Poly b upgrades to pex water lines

Copper line repairs
Hot Water on demand installs
Hot water tank installs electric and gas models
Installing steam showers
High end finishings
Rain heads
Slide bars
Repairing/replacing all plumbing fixtures
Repairing or upgrading sewage and drainage lines. Cast iron, abs, pvc, cpvc and threaded connections
Perimeter and weeping tile drains
Small drain cleaning sinks, showers and tubs. (Not main sewer lines)
New gas services
Gas service upgrades or editions
Appliance trouble shooting
Replacing thermo couples, thermo piles, igniters and other gas Appliance components
Fireplace service and cleaning (gas models)
Venting high efficient and mid efficient appliances.
For more plumbing repair near you, contact us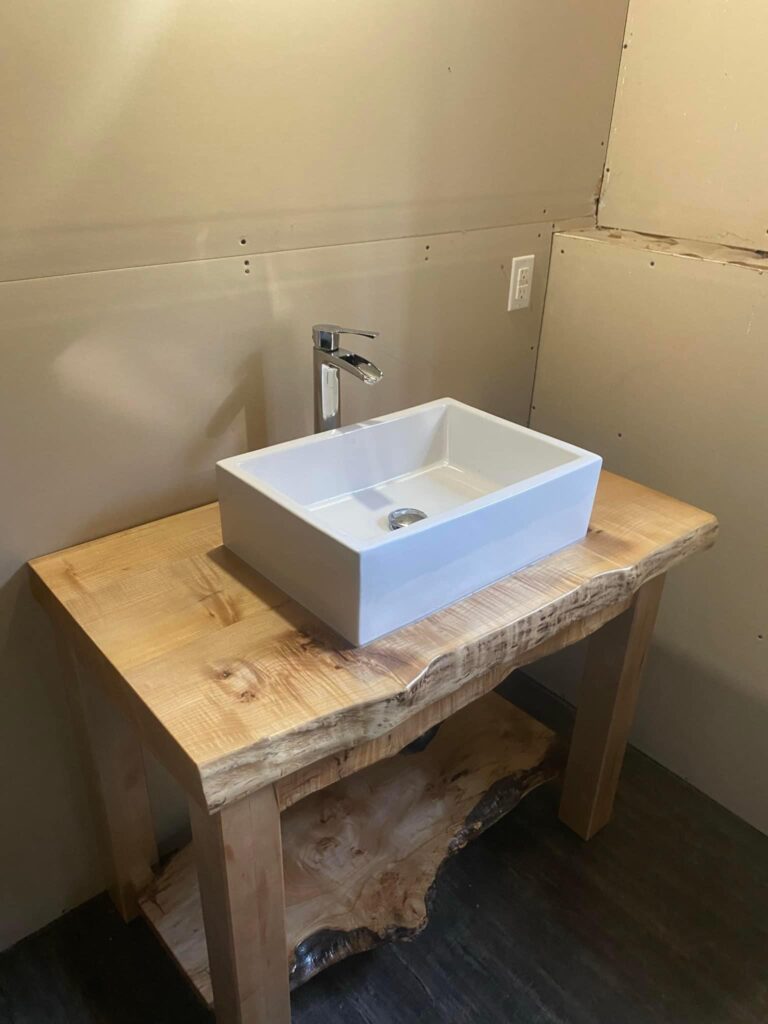 Need Some Help? Have Questions? Want a Quote? For all your gas and plumbing needs, call us now.