Plumbing and Heating Services in Campbell River, Comox and Alberni Valleys
So you have searched for "Plumbers near me". 
Well, look no further: Quality work, and reliable every time. John Siegfried can meet your every plumbing and gas need. Don't believe us? See what our customers have to say…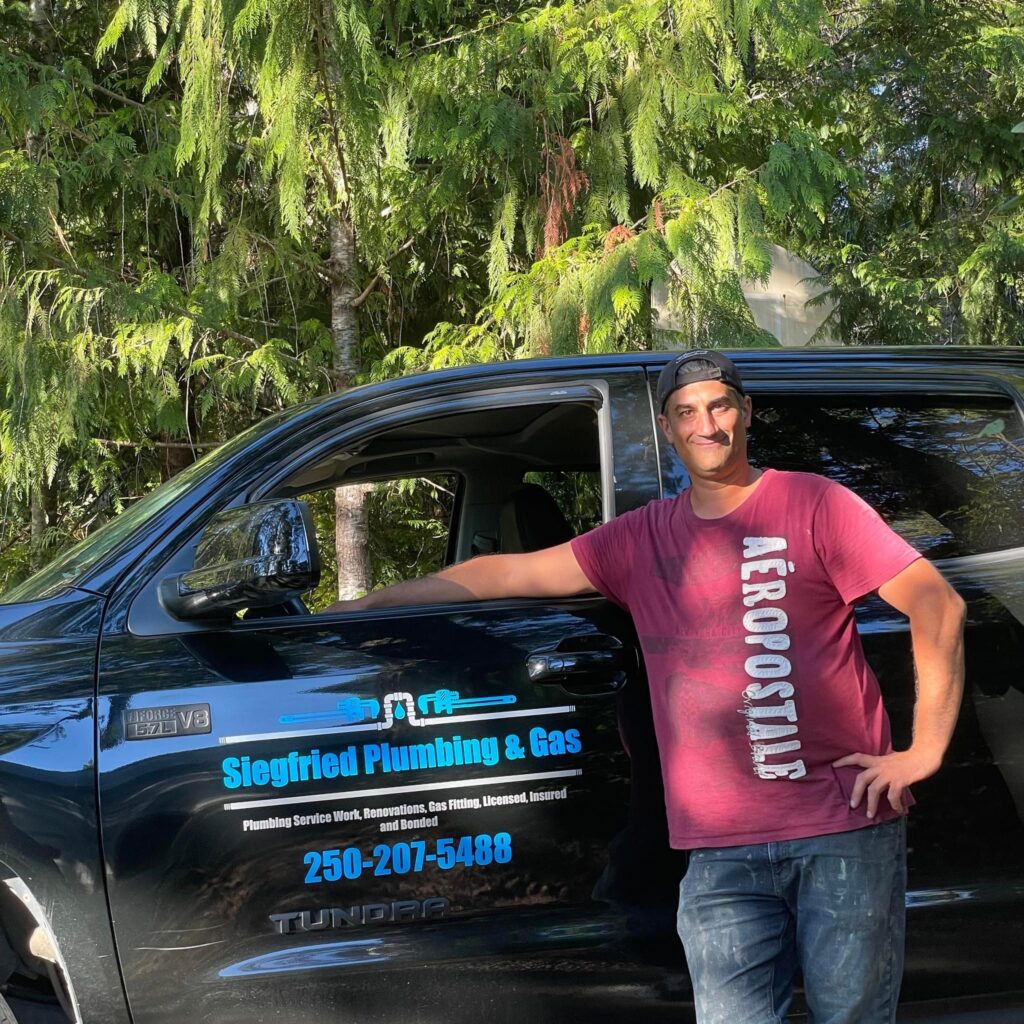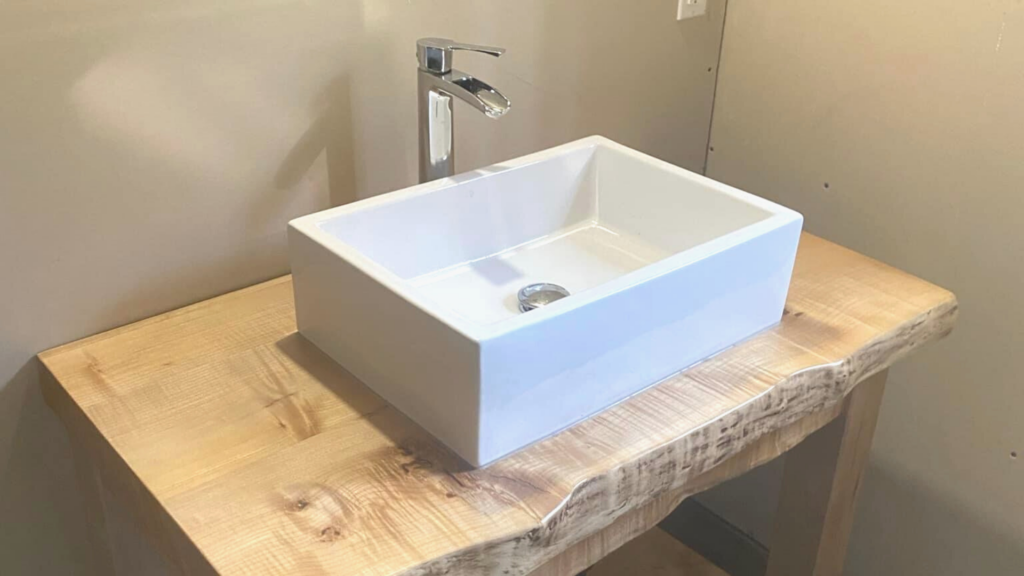 Searched for "Plumbers near you" because you need help with a new sink? Have a new fireplace to install? Whatever your residential need, Siegfried Plumbing and Gas can help. For more info see our services page.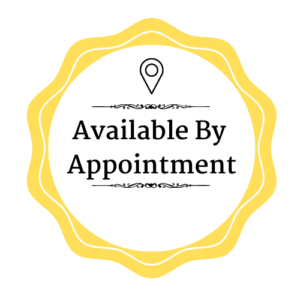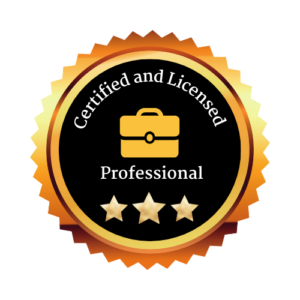 "Very fast response, clean and professional work. John took the time to explain what was wrong and how he was going to fix the problem. He proceeded to do exactly what he said he was going to do. John stands by his work and made sure I was happy with the final result. Very impressive. Highly recommend. "
"I've used Siegfried Plumbing and Gas over the past several years for installation of a new water heater, outdoor faucet repair and to consult with John on winterizing my outdoor plumbing (which is mixed with a fairly complicated irrigation system). Each time, John has done excellent, quality work and has been very knowledgeable and professional. He also has been very accommodating and punctual, which has been such a relief for the times when the work was urgently needed. I now happily recommend him to family, friends and anyone looking for good quality plumbing services. "
"I hired John initially to install a natural gas on-demand hot water heater. He did nice, clean work and the job came in on budget and in the time quoted. I later hired him to do the gas work for our natural gas furnace install. Once again he did great work. I will be hiring him for any gas/plumbing jobs I have, as well as recommend him to anyone looking for good, honest, clean work.."
"John did a great job on our propane install, everything was done very neatly and he even made sure the connection for our stove is long enough to pull the stove out and clean behind it. He was very thorough, and cleaned up everything afterwards. Very easy to deal with, and friendly service. I would highly recommend."